The Art of Getting Things Done Is Getting Things Started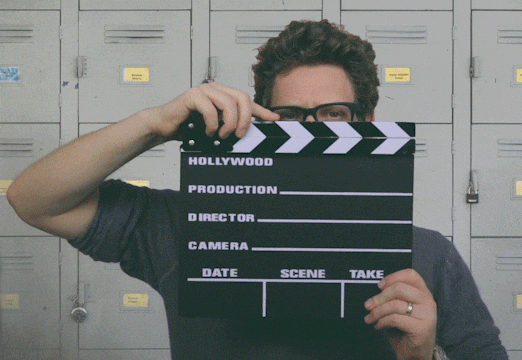 Far too many times people procrastinate putting off what would be beneficial for their future self.
This happens for numerous reasons - stress, anxiety, fear of failing, being disorganised, at times, laziness.
Rather than placing concentration on the journey, how difficult the task may be at hand or the lack of resources, focus on the the bigger picture by working intuitively, keeping things simple -
less thinking, more doing.
Feel connected to the task, (it is not your enemy) have it in mind that it is there to aid you and your progress. Begin now, today and thank yourself later. Would you rather live the life you deserve or live a life full of regret? The choice is yours.
Stay focused, stay connected, stay disciplined.
Choose action over procrastination.
#personaldevelopment #goalsetting #procrastination #concentration #results #motivation #positive